Bourne's Meadow - 2
Lake Tahoe, Nevada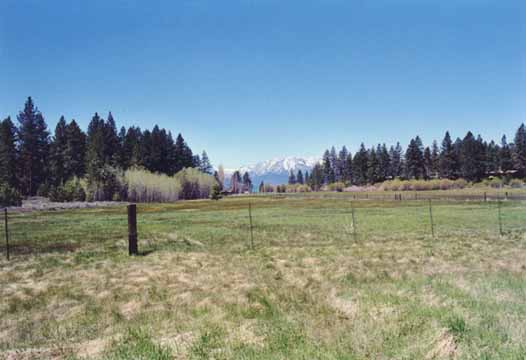 A beautiful day at the meadow!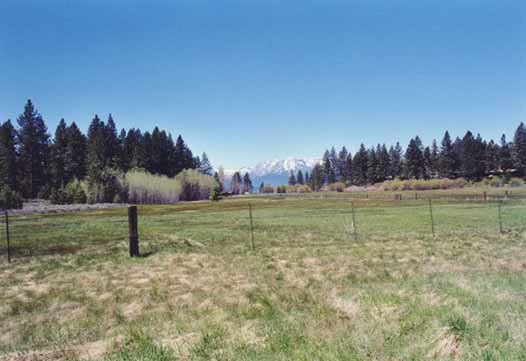 A rainbow of spring colors to look at all day with Ben and the Boys.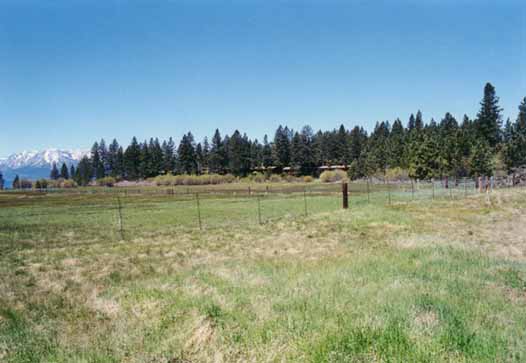 Large, green bushes the owners planted some years after 'Bonanza' to filter out the Pinewood Estates.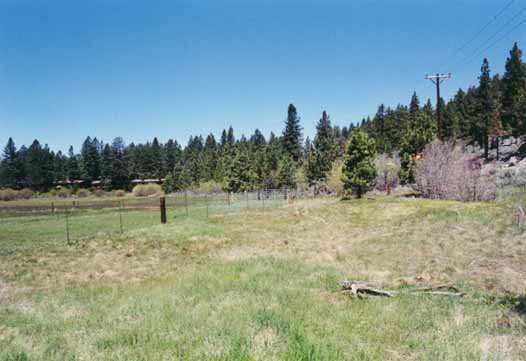 The foot of the meadow with U.S. Highway 50 to the above right of picture.

Bourne's Meadow Page - 3


Back to Bourne's Meadow Page - 1

Home | Locations | Opening Scenes | Forum | Cast Bios | Episode Guide | Links
Calendar | Bonanza Lyrics | Horse Bios | Gallery | eCards
Copyright ©2000-2004 RM & Bonanza: Scenery of the
Ponderosa all rights reserved.