Spooner Lake - 2
Lake Tahoe-Nevada State Park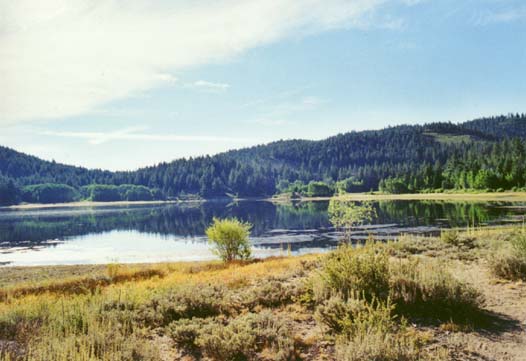 Spooner Lake on an early August morning, shortly after sunrise, what a view.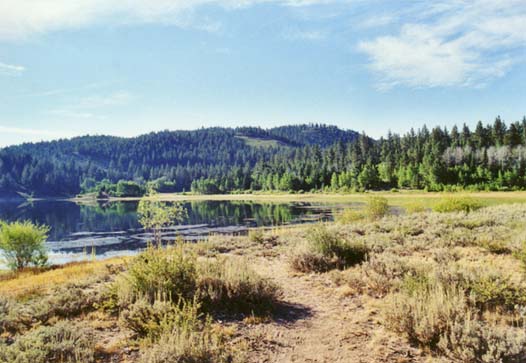 Looking towards the west shoreline.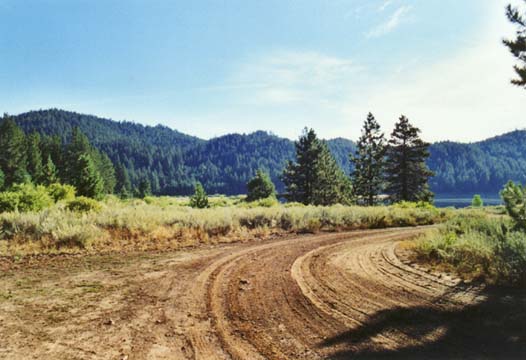 One of the main service roads where many Bonanza episodes were filmed off of, at the Spooner Lake shootings.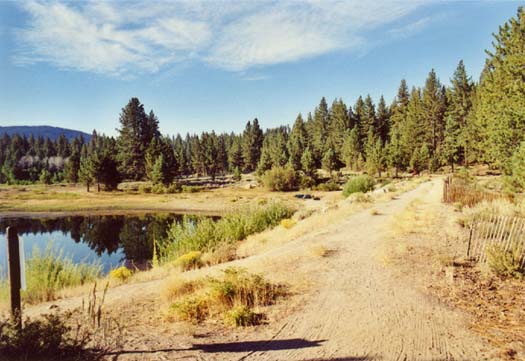 Main service road that runs around the south side of Spooner Lake.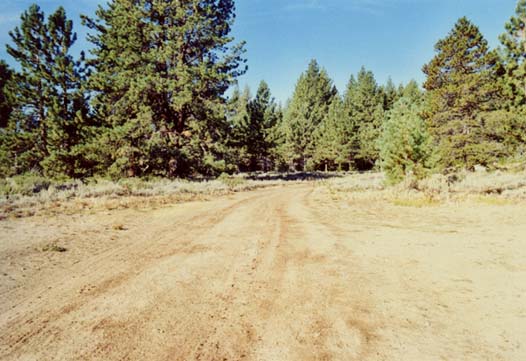 Main service road that comes up from the lake, leading to a few more, and the hiking trail that leads to the upper parking area.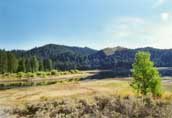 To see enlargements, please click on the photos!

Spooner Lake Page - 3


Home | Locations | Opening Scenes | Forum | Cast Bios | Episode Guide | Links
Calendar | Bonanza Lyrics | Horse Bios | Gallery | eCards
Photographs and content copyright ©2015 RM & Bonanza: Scenery of the Ponderosa,
all rights reserved.