Bourne's Meadow - 3
Lake Tahoe, Nevada
The meadow in all its glory.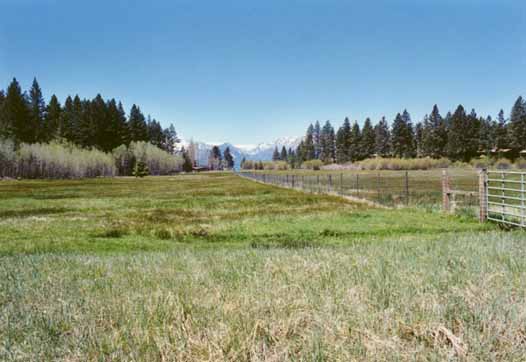 A rainbow of spring greens at the meadow.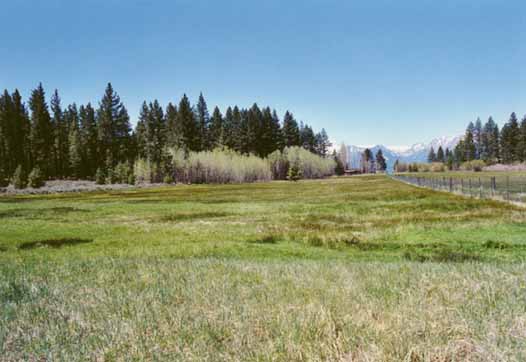 Looking slightly to the left of the meadow.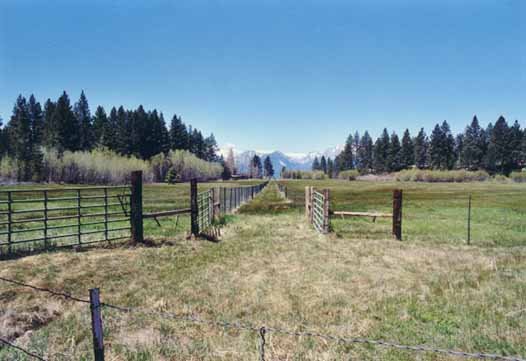 Center of the meadow, subdivided by two fences, with the zoning line in between them.

Bourne's Meadow Page - 4


Back to Bourne's Meadow Page - 2

Home | Locations | Opening Scenes | Forum | Cast Bios | Episode Guide | Links
Calendar | Bonanza Lyrics | Horse Bios | Gallery | eCards
Copyright ©2000-2006 RM & Bonanza: Scenery of the
Ponderosa all rights reserved.