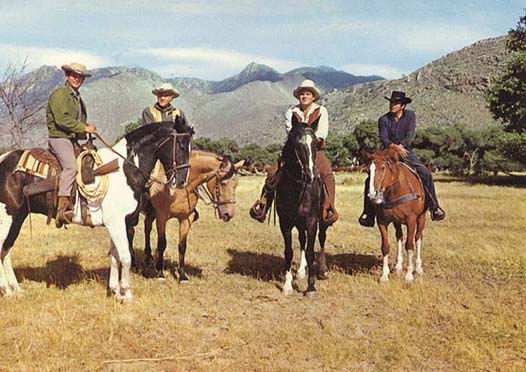 Welcome to Bonanza: Scenery Of The Ponderosa!

Dedicated to the legendary and most-beloved TV Western series of all time. Today, the series is seen in 30 countries, in 12 languages, and over 280 million viewers worldwide in reruns since 1973. It was the first television series designated to be filmed and broadcast in color in the great outdoors and second longest-running next to Gunsmoke.

This web site is a dedicated shrine and preservation of the series history, its stars, filming locales in three states and the 430 episodes broadcast from September 12, 1959 to January 16, 1973. Many other outstanding features include the famous opening sequences, lyrics to the famous theme song, horse biographies, monthly calendar, many photos and screen captures, and live Lake Tahoe sky cams.

This labor of love is going on 26 years strong and will continue to prosper in memory of Michael Landon, Pernell Roberts, Lorne Greene, Dan Blocker and the Cartwright Family. America's most-beloved fictional-family of the great Ponderosa Ranch on the glistening crown of Lake Tahoe in the Sierras.
~ Rick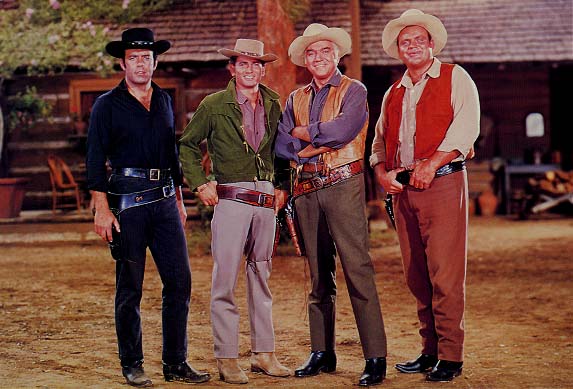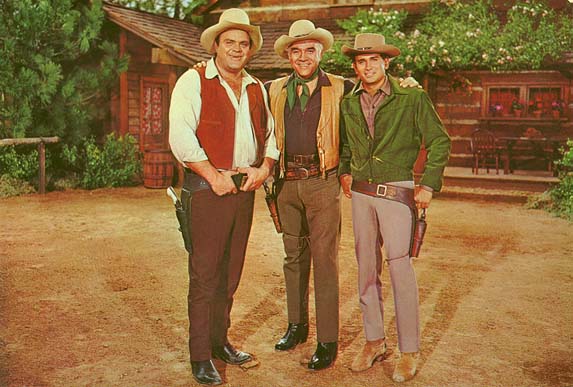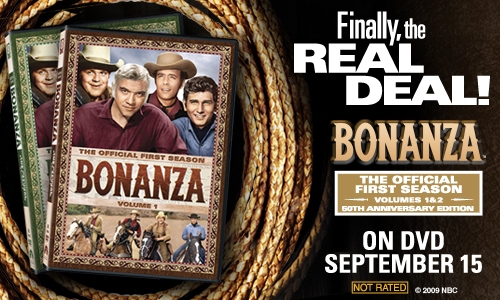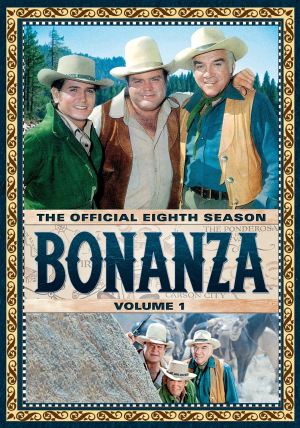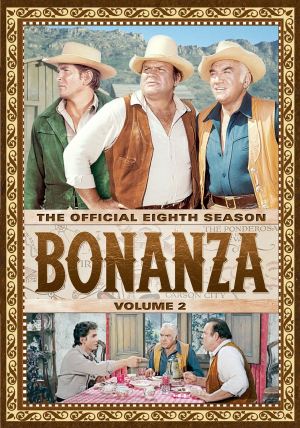 To be released on June 2, 2015.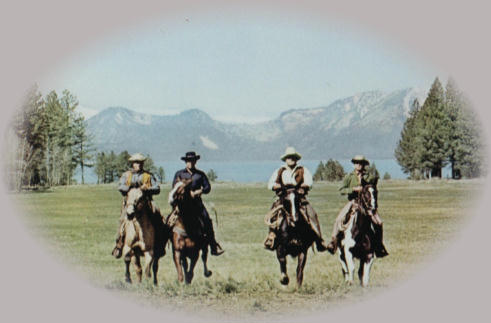 Photographs and content copyright ©2000-2015 RM & Bonanza: Scenery of the
Ponderosa, all rights reserved. Reproduction in whole or part is strictly prohibited.

This web site is officially licensed by Bonanza Ventures, Inc. The name "BONANZA" is a registered trademark of Bonanza Ventures, Inc., and is used with permission. Bonanza Ventures, Inc., is not responsible for the content of this web site.

The names and likenesses of the characters appearing in the "BONANZA" and "THE PONDEROSA" photoplays, and any images and pictures from such photoplays, are collectively the copyrighted and trademark-protected property of Bonanza Ventures, Inc. and NBC Universal, Inc. and are made available only for private, non-commercial use. Please take notice that any use of this material for any commercial use, or any unauthorized display, distribution, transmission or other use of this material, is expressly prohibited and constitutes a violation of the rights of Bonanza Ventures, Inc., and NBC Universal, Inc.

All images from "BONANZA" are Copyright © 1959-2015 Bonanza Ventures, Inc., and NBC Universal Inc. All rights reserved. BONANZA™, ® THE PONDEROSA™, ® and all related indicia are trademarks of Bonanza Ventures, Inc. Used with permission.

Bonanza Ventures, Inc. is the official worldwide rights holder to the television programs created by David Dortort: "BONANZA" (and its prequel, "THE PONDEROSA"), and "THE HIGH CHAPARRAL." Any person or entity interested in doing anything related to these series and/or its characters must obtain permission first, and may do so by contacting Bonanza Ventures, Inc. through its attorney:

Andrew J. Klyde
141-15 72nd Avenue
Kew Gardens Hills
New York 11367 -2331 U.S.A.
Phone: (718) 261-4128
Fax: (718) 261-4408