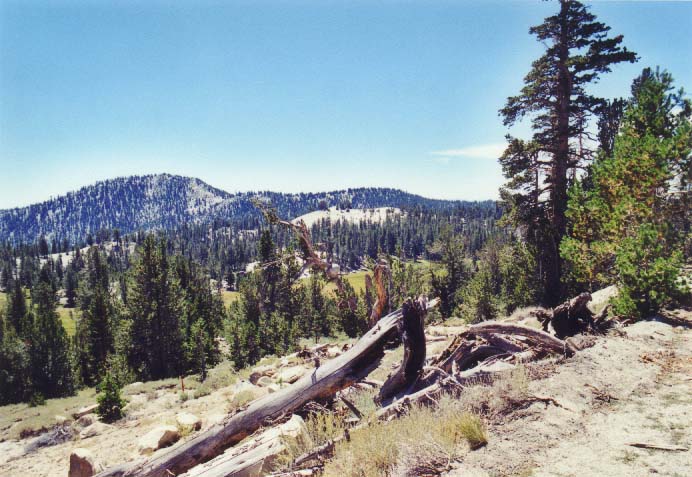 Spectacular shot of upper Tahoe Meadows, with towering mountain peaks and treelines, seen from the Mount Rose Highway. These kind of shots were used in "The Other Son".

Previous Photo Back to Tahoe Meadows Next Photo

---
Photograph copyright ©2001 RM & Bonanza: Scenery of the Ponderosa,
all rights reserved.