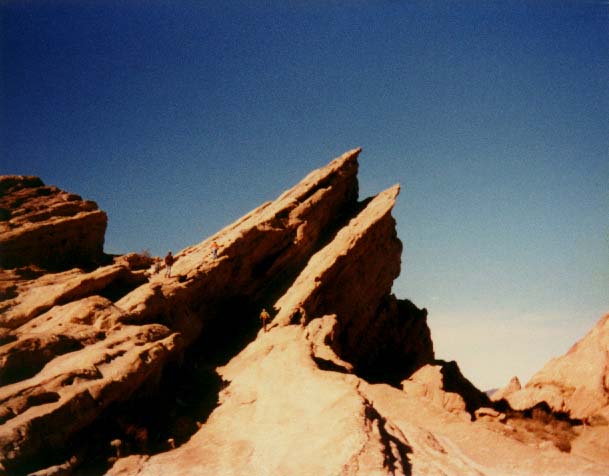 Star Trek was also made here, along with many motion pictures, such
as "Romance Of The Rio Grand", with Cesar Romero, and three episodes
of "Zorro", starring Guy Williams and Annette Funicello, in 1959.
Many television shows and commercials were and still are made here.

Back
---
Photograph copyright ©2000 RM & Bonanza: Scenery of the Ponderosa,
all rights reserved.