Vasquez Rocks - 2
Agua Dulce, California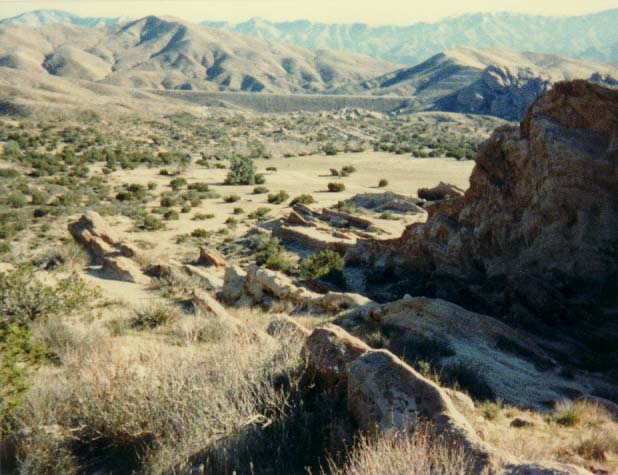 View of the San Gabriel Mountains and the Antelope Valley Freeway, from the park.
To see enlargements, please click on the photos!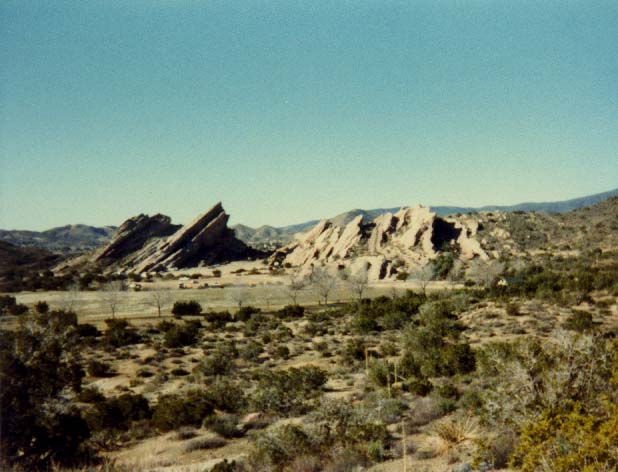 Rock formations from the rear of the park.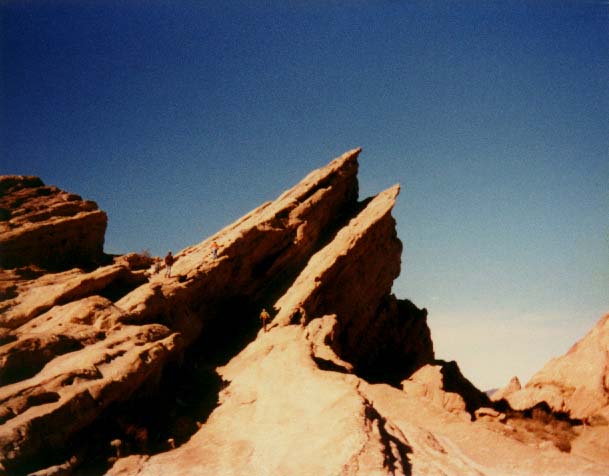 Star Trek was also made here, along with many motion pictures, such as "Romance Of The Rio Grand", with Cesar Romero, and three episodes of "Zorro", starring Guy Williams and Annette Funicello, in 1959. Many television shows and commercials were and still are made here.


---

To see more photos, visit the Movie Making Locations Website!

Back to Vasquez Rocks Page - 1

Home | Locations | Opening Scenes | Forum | Cast Bios | Episode Guide | Links
Calendar | Bonanza Lyrics | Horse Bios | Gallery | eCards
Photographs and content copyright ©2000-2004 RM & Bonanza: Scenery of the Ponderosa, all rights reserved.