Lake Sherwood/Sherwood Forest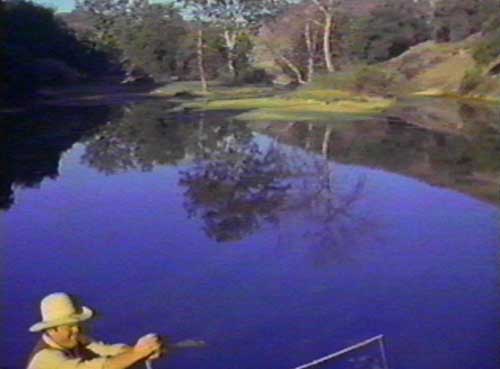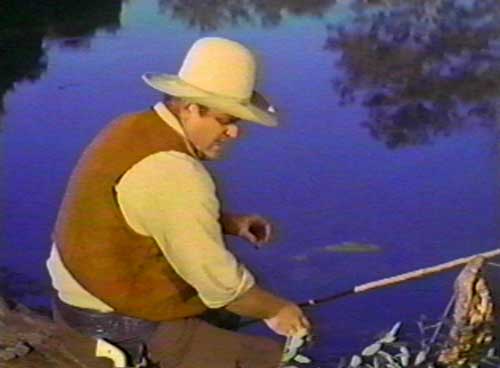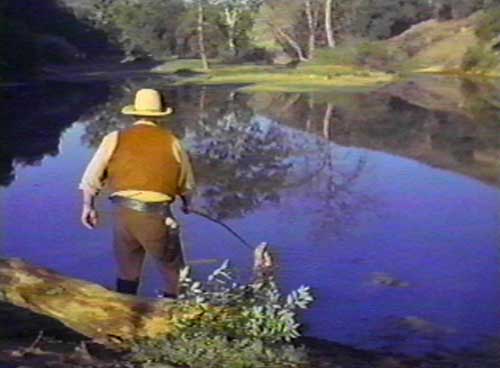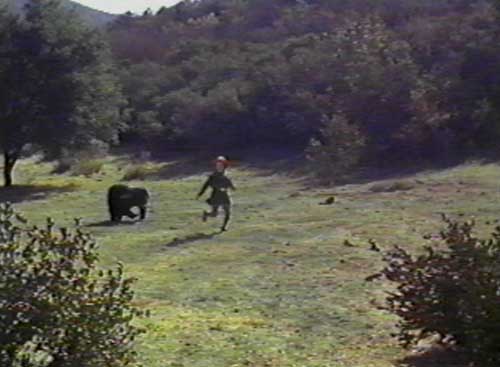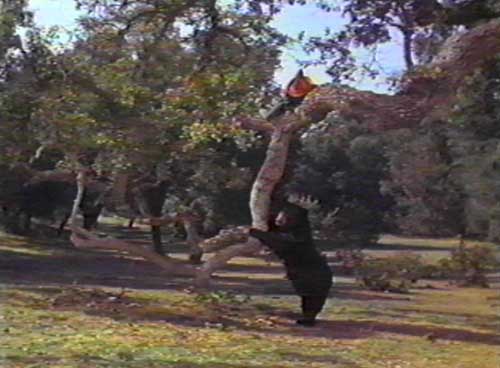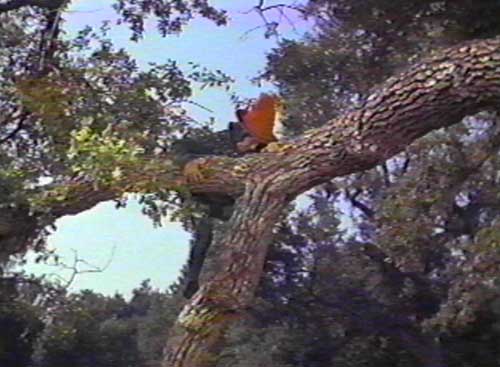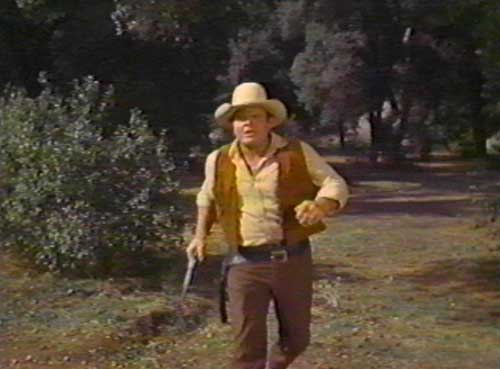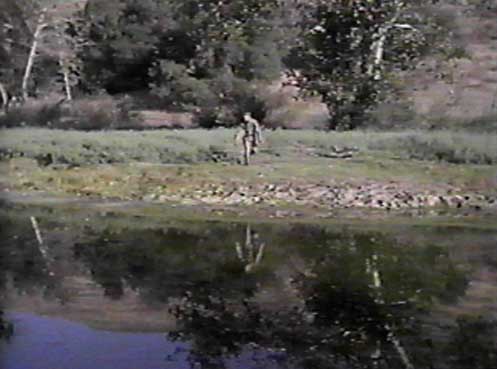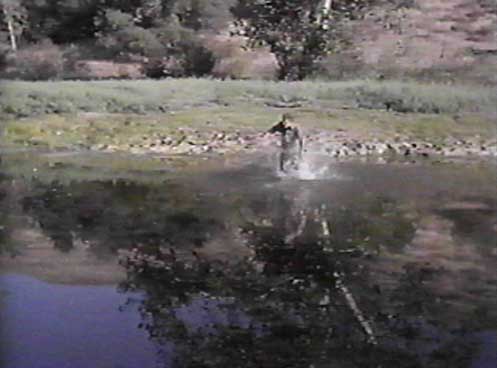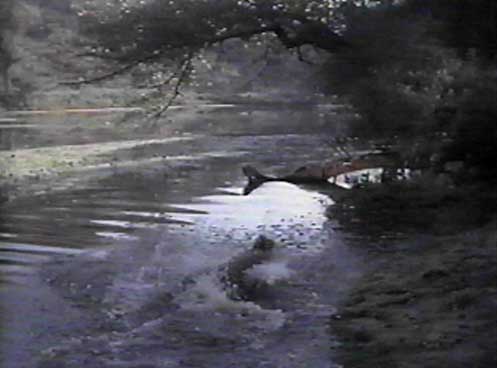 The lake is nestled in the Santa Monica Mountains, just above San Fernando Valley. Several "Bonanza" episodes were filmed here. Lake Sherwood is very large and has a deep inlet to a small lake that you see in these episodes; "The Mill", "My Son, My Son", "Hoss and the Leprechauns", "Mighty Is The Word", "A Natural Wizard", "Destiny's Child", "The Dilemma", "Ponderosa Explosion" (of Hoss and Joe chasing after Ben's new horse at the end!), "A Bride For Buford" (scenes of Dan with Lola Albright in the carriage), "Amigo" (scenes of Ben, Sheriff Coffee, Amigo, and the posse), and in some other areas, "The Emperor Norton", and portions of "Maestro Hoss", were filmed at. The production crew used a back road to gain access here for filming and building sets. You walk along the banks of Lake Sherwood and you will find this deep inlet where Bonanza and many countless 60's TV shows were made at.

In recent years, Lake Sherwood isn't very accessable. Developer Dave Murdoch has created a very exclusive and gated luxury home development tract on the land. One can get to a small portion of the lake, but the region where much of the filming was done has been converted to a golf course and gated area.

DIRECTIONS: From Downtown Los Angeles, take the 101 freeway West. Exit at Westlake Boulevard and turn left. Turn right on Potrero Road. Turn left on Lake Sherwood Road. Lake Sherwood will be on the left side.

To See Photos Visit The Movie Making Locations Website!

Home | Locations | Opening Scenes | Forum | Cast Bios | Episode Guide | Links
Calendar | Bonanza Lyrics | Horse Bios | Gallery | eCards
Copyright ©2000-2015 RM & Bonanza: Scenery of the Ponderosa, all rights reserved.