Brown's Meadow - 2
Stanislaus National Forest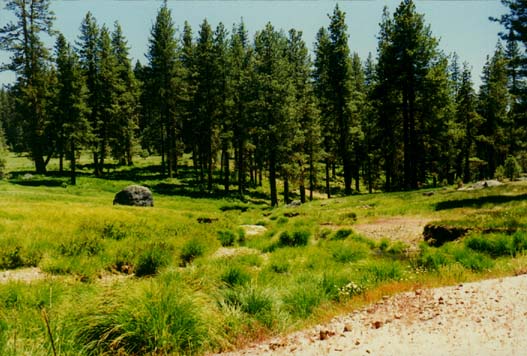 Sandbar where Joe built the house for he and Alice in "Forever".
To see enlargements, please click on the photos!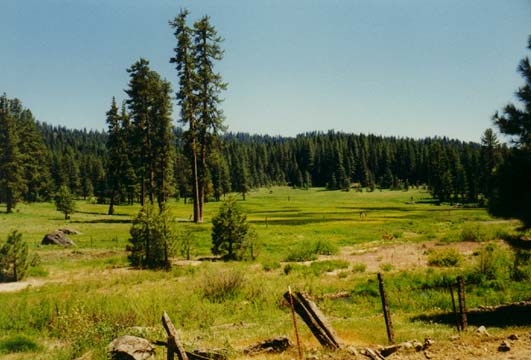 Panorama of Brown's Meadow as seen in "Heritage Of Anger".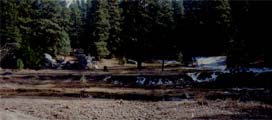 For a panoramic view, click the photo above!

Visit the Stanislaus National Forest Site!

Back to Brown's Meadow Page - 1

Home | Locations | Opening Scenes | Forum | Cast Bios | Episode Guide | Links
Calendar | Bonanza Lyrics | Horse Bios | Gallery | eCards
Photographs and content copyright ©2000-2004 RM & Bonanza: Scenery of the Ponderosa, all rights reserved.