Opening Scenes
Season Three through Season Six

Bourne's Meadow Opening Shots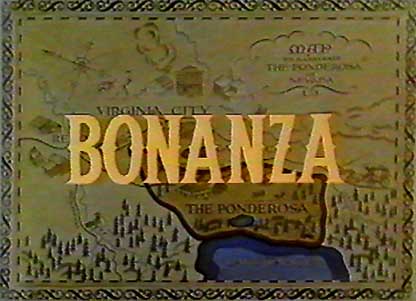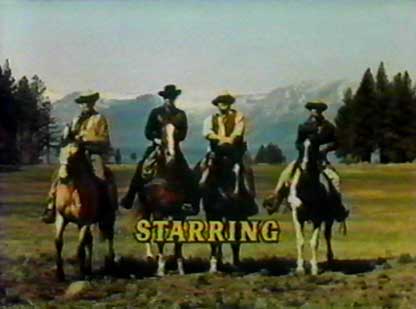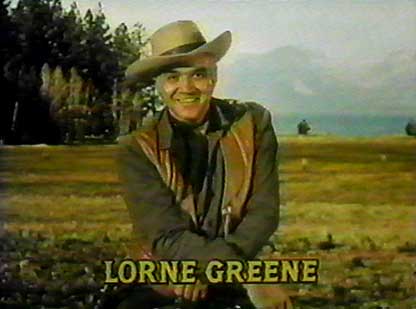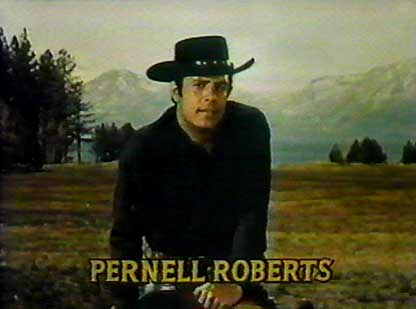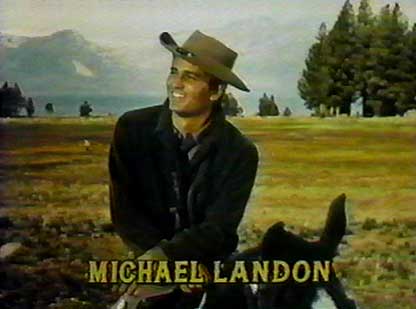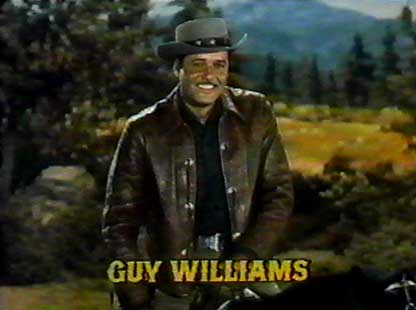 Guy Williams as Will Cartwright, seen in five episodes during the fifth season.

The below set is off a Republic Pictures video master, and the above set, with Guy Williams, is off the original Republic Pictures 16 mm prints, from 1973.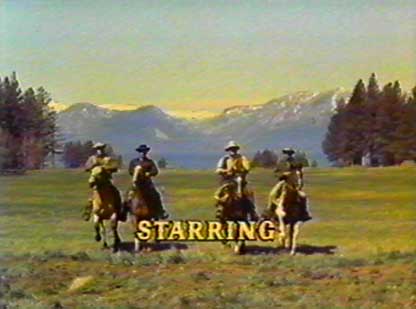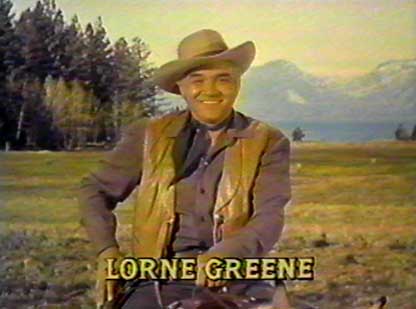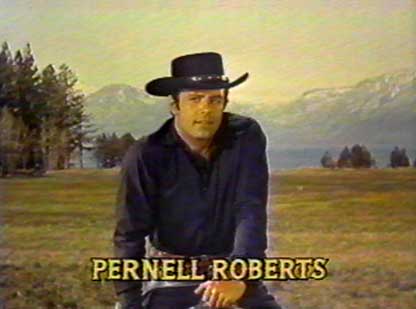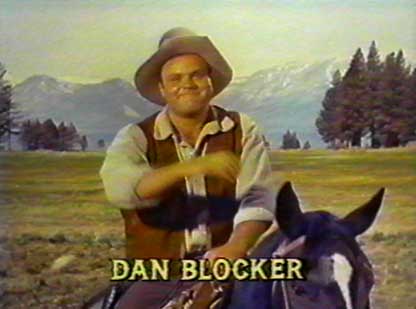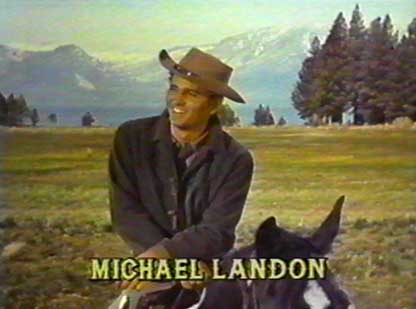 The new opening credits made for the third season would be the ones that would be the most memorable, filmed at Bourne's Meadow at Lake Tahoe, Nevada in June of 1961. All four of the actors on horseback would be filmed riding down the meadow, come to a mid-way halt over the course of several takes on film. The close-ups of all 4 cast members were filmed at Paramount on the soundstage, with a large piece of black felt behind each one of them and filmed. Opticians mask out everything on the filmed close-ups except the actors.

The final step is to the optical house where the actor's names are painted on the film, the close-ups filmed at the soundstage are sandwiched onto the filmed meadow standing empty and optically printed together for a final print. The soundtrack is added later on at the optical house as well. In the technical terminology, it's called a "composite" of how motion picture film is used for certain scenes in film and television. These opening scenes were seen from season three through the end of season six of the series.


Home | Locations | Opening Scenes | Forum | Cast Bios | Episode Guide | Links
Calendar | Bonanza Lyrics | Horse Bios | Gallery | eCards
Photographs and content copyright ©2000-2015 RM & Bonanza: Scenery of the
Ponderosa, all rights reserved.