Opening Scenes
Season Seven through Season Eleven

Nevada Beach Opening Shots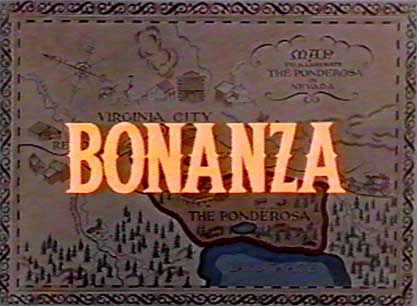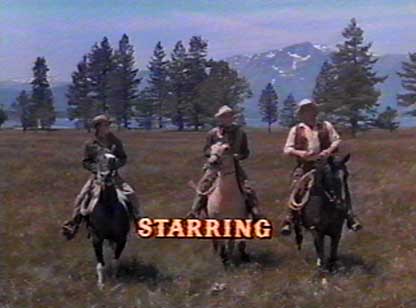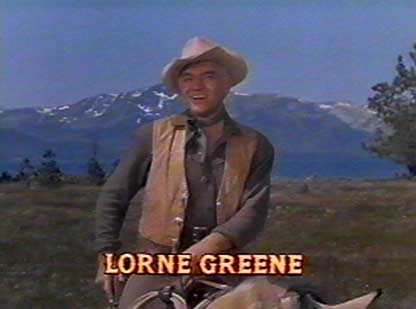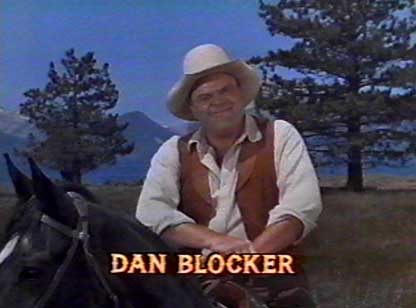 The second set below seen on the original 16 mm syndication prints, made by Republic Pictures in 1973.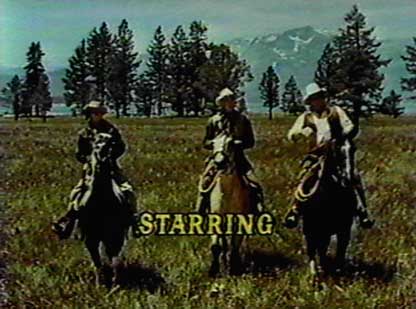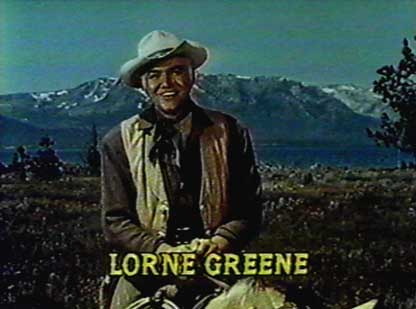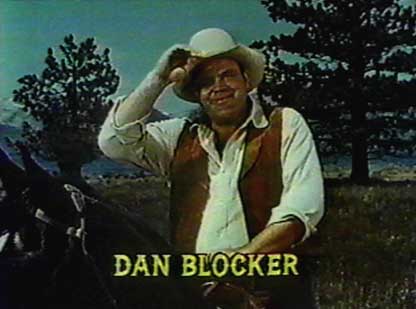 As the map burns you see from left to right; Michael Landon, Lorne Greene, and Dan Blocker on their mounts riding up to the cameras, on Nevada Beach, with Eagle Point behind Michael and Lorne, and the mammoth Mount Tallac with it's famous snow-cross etched in the face of the mountain, and behind Dan to the right, Meeks Bay. The last time the meadow was featured on the series was in season seven's "The Lonely Runner" in act one with Gilbert Roland and Beauty. A rare and one-time only glance at the meadow's 600-foot beachfront with Mount Tallac across the water.


Home | Locations | Opening Scenes | Forum | Cast Bios | Episode Guide | Links
Calendar | Bonanza Lyrics | Horse Bios | Gallery | eCards
Photographs and content copyright ©2000-2015 RM & Bonanza: Scenery of the
Ponderosa, all rights reserved.