Opening Scenes
Season One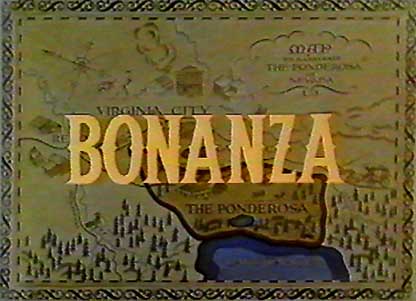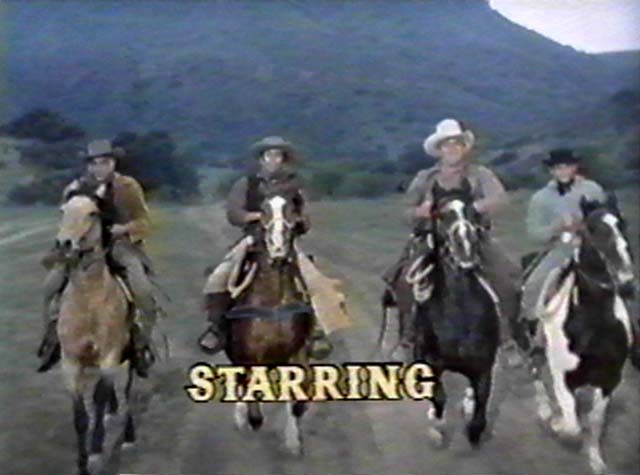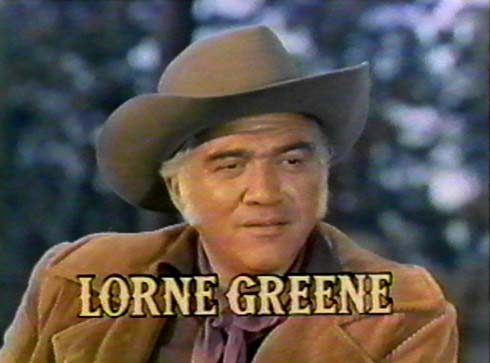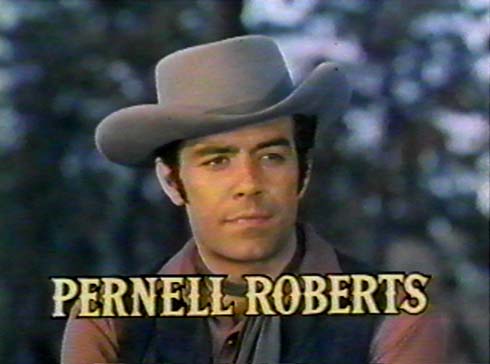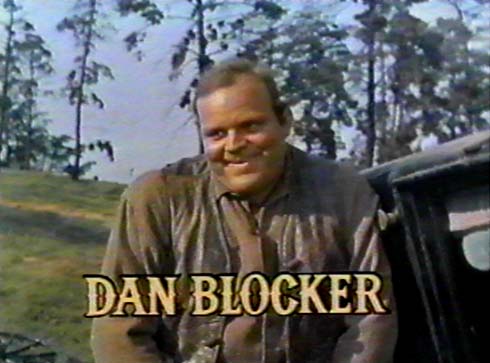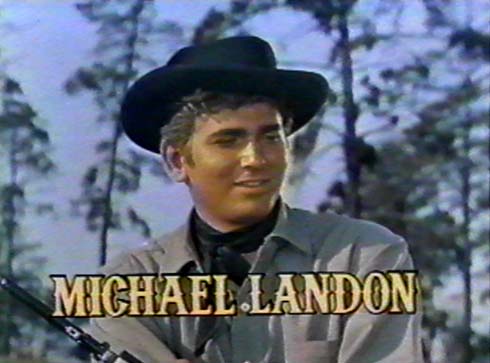 The above opening scenes, first one, was shot at the Janss Conejo Ranch, and the close-ups of the boys were at Chavez Ravine, California.

Stage 16 Close-ups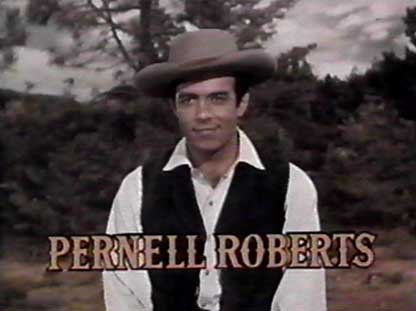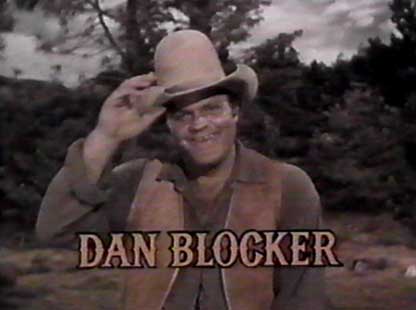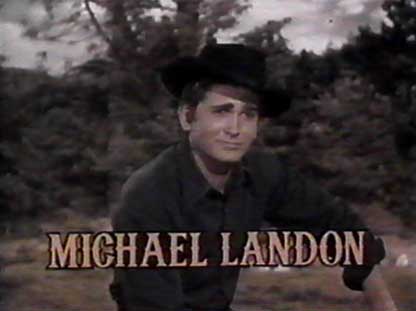 Lake Hemet Opening Shots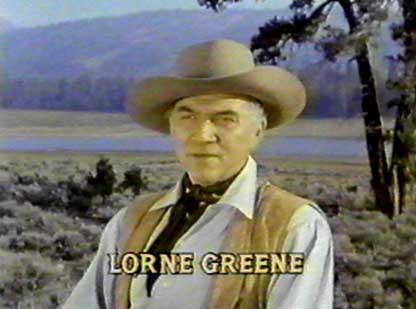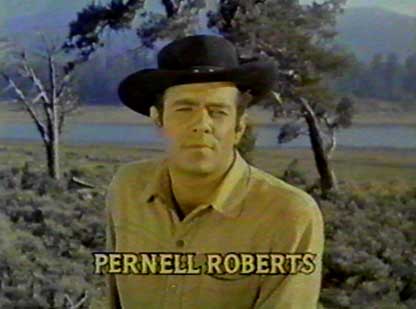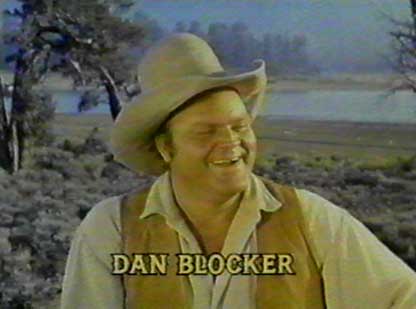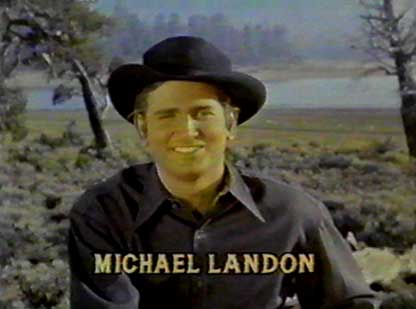 The opening ride-up shots were filmed at Janss Conejo Ranch while filming the pilot episode in April of 1959. The region was urbanized into the community known as Thousand Oaks in 1969. The rugged Santa Susanna Mountains still provide a lovely backdrop, even in today's times. Following the riding shots are close-ups of the cast. These were culled from the shots at Chavez Ravine during filming of the pilot and edited in this filmed sequence that makes up the cast credits.


Home | Locations | Opening Scenes | Forum | Cast Bios | Episode Guide | Links
Calendar | Bonanza Lyrics | Horse Bios | Gallery | eCards
Photographs and content copyright ©2000-2018 RM & Bonanza: Scenery of the
Ponderosa, all rights reserved.