Opening Scenes
Season Two
Stage 16 Close-ups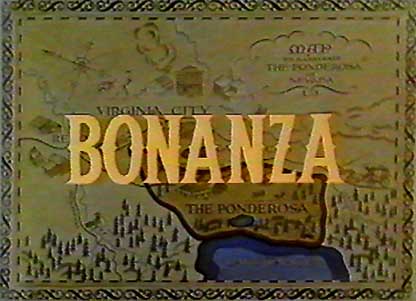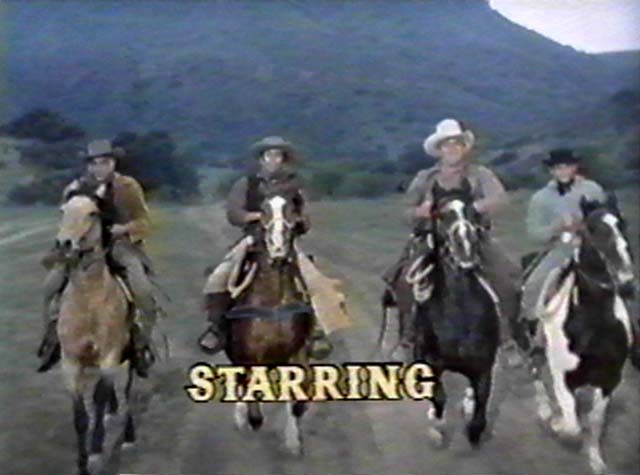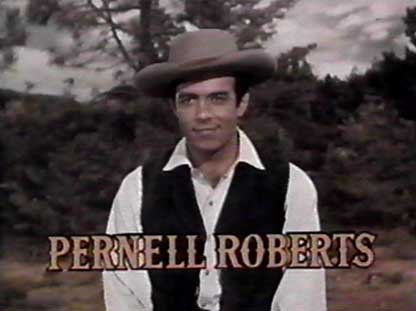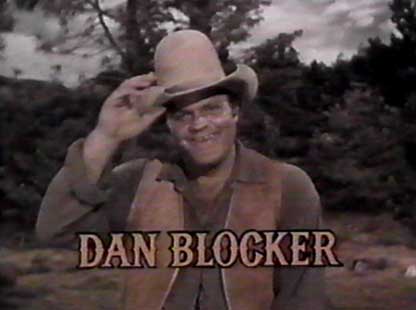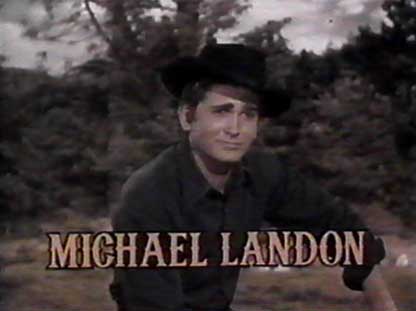 Lake Hemet Opening Shots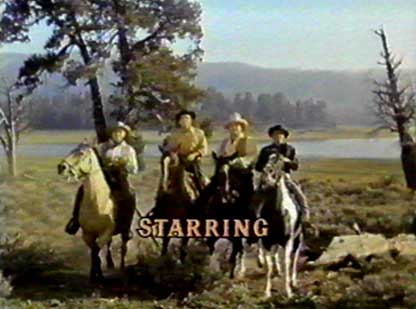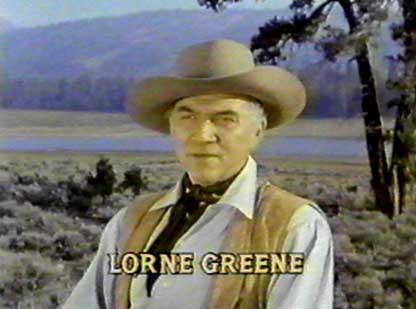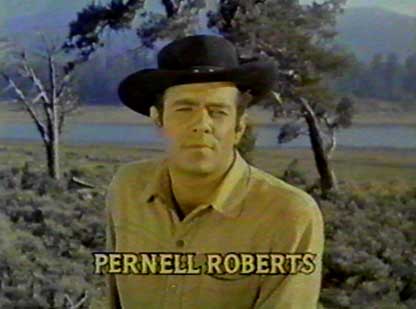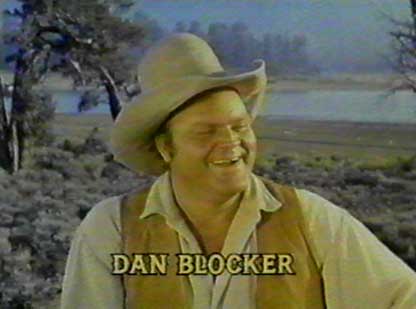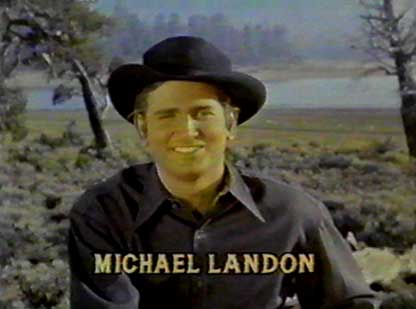 The ride-up and cast credits seen in the second season are recycled film stock from the previous season. Episodes 33 to 41 are 35mm reprints of the riding shot at Janss Conejo Ranch and Stage 16 close-ups of the cast. Episodes 42 to 66 of the 1960-61 season's cast credits are the ride-up shots filmed at Lake Hemet in 1959.


Home | Locations | Opening Scenes | Forum | Cast Bios | Episode Guide | Links
Calendar | Bonanza Lyrics | Horse Bios | Gallery | eCards
Photographs and content copyright ©2000-2018 RM & Bonanza: Scenery of the
Ponderosa, all rights reserved.